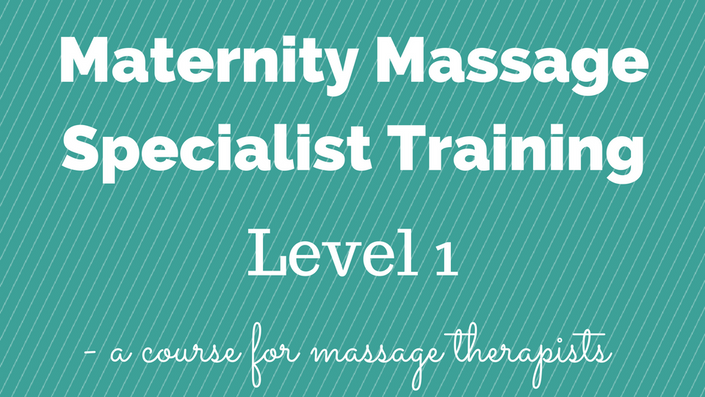 Maternity Massage Specialist Training, Level 1
SPECIALIZE in Pregnancy & Postpartum Massage Therapy (12 CEUS)
Enroll in Course
This online course covers the essentials of prenatal and postpartum massage therapy and is for licensed massage therapists and massage therapy students.
If you plan on SPECIALIZING in pregnancy massage, this is the course for YOU!
(This is the first of two Levels. Level two is $800 and entails you spending 3 days with me in Salt Lake City, Utah, working on REAL clients. I'm also working on a distance option. This is what is missing from all other prenatal courses - an internship-like experience that shows you exactly HOW to put all this together so that you can move ahead with confidence and NO fear!)
Several of the videos are being updated for better quality (they are old but still good!) - but regardless, you will not find a prenatal training course anywhere else as comprehensive as this.

Your Instructor
Courses Included with Purchase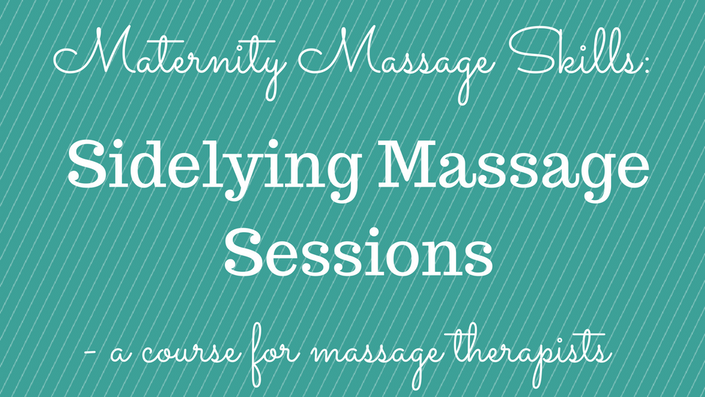 Maternity Massage SKILLS: Skilled Positioning - Side Lying
Become an expert at SIDE-LYING prenatal massage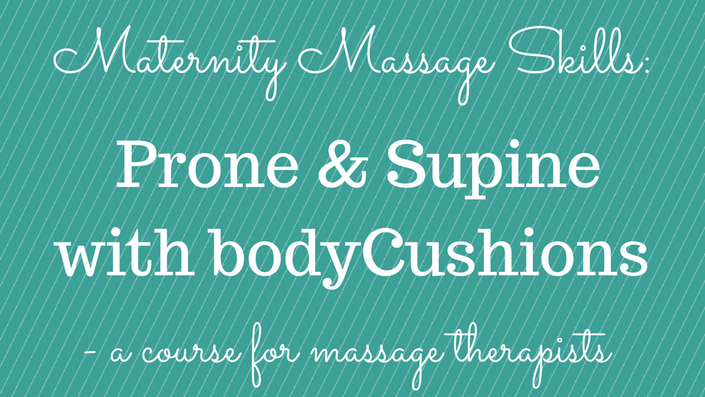 Maternity Massage SKILLS: Training on Prone and Supine positioning with BodyCushions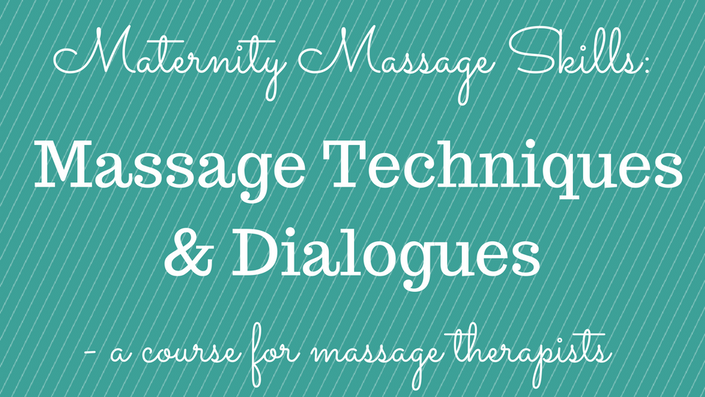 Maternity Massage SKILLS: Massage Techniques and Dialogues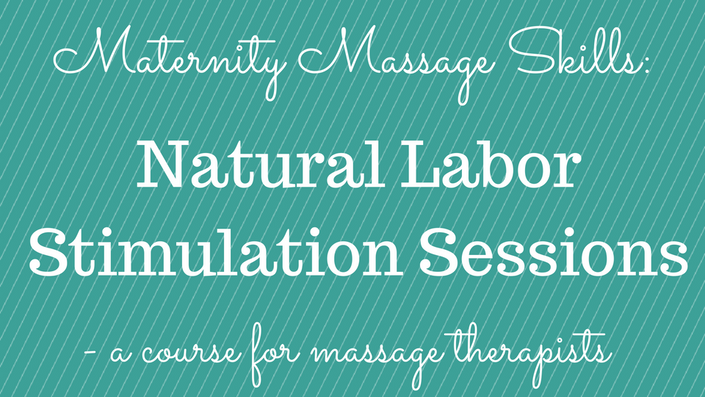 Maternity Massage SKILLS: Natural Labor Stimulation Massage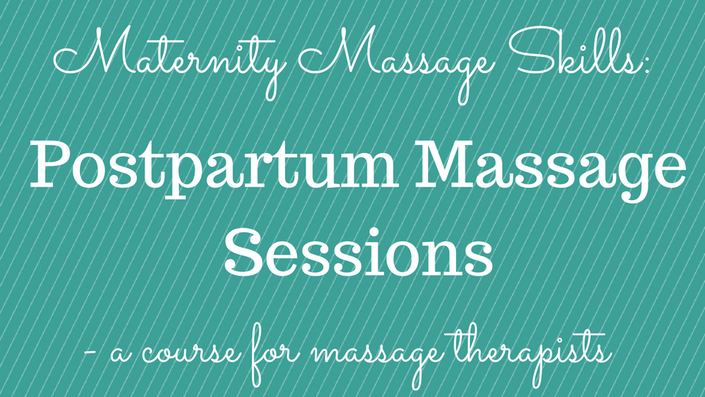 Maternity Massage SKILLS: Postpartum Massage Therapy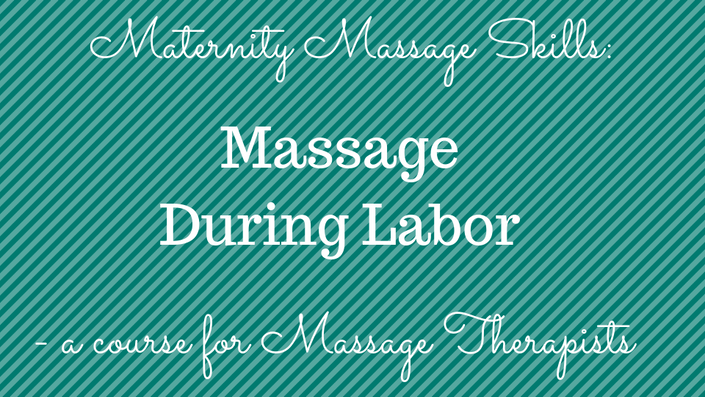 SKILLS: Massage During Labor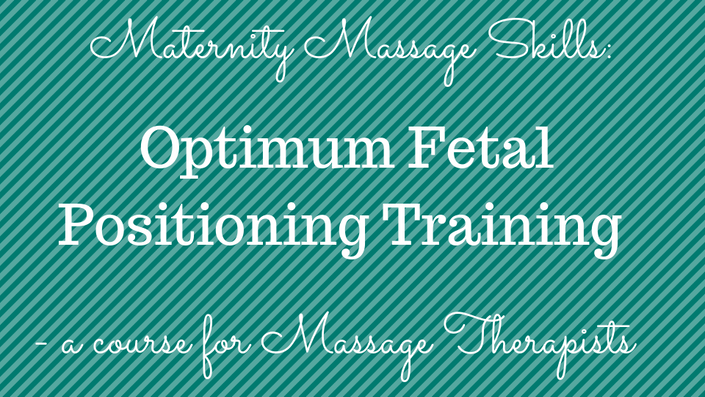 Optimum Fetal Positioning Training for LMTs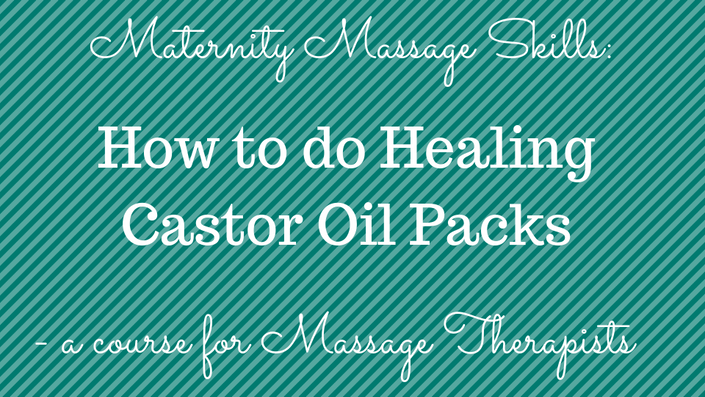 SKILLS: How to Do Healing Castor Oil Packs
Discover the myriad of benefits of castor oil packs!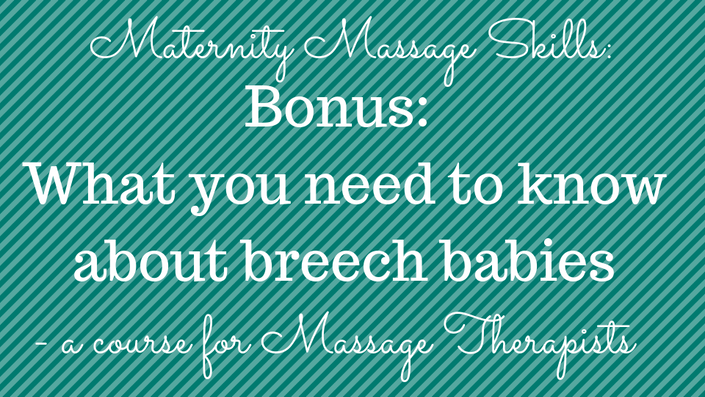 BONUS: What you need to know about breech babies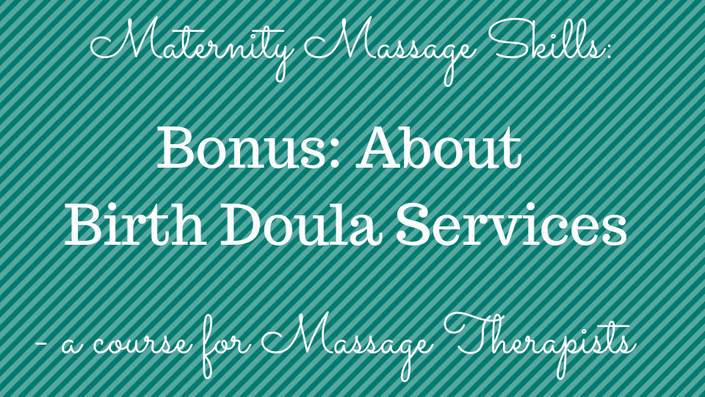 BONUS: About Birth Doula Services
What every maternity massage therapist should know about Doulas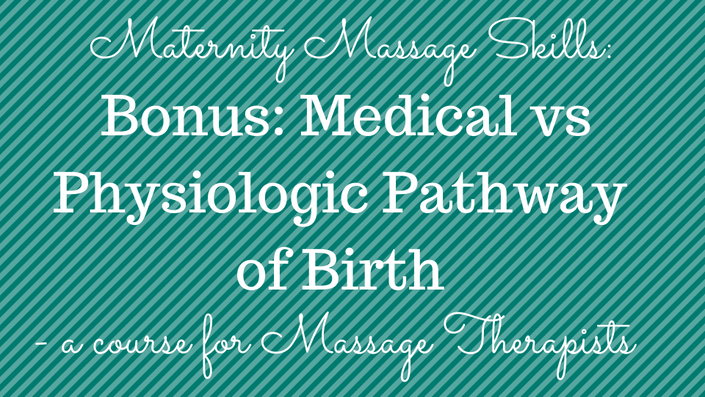 Medical Pathway vs. Physiologic Pathway of birth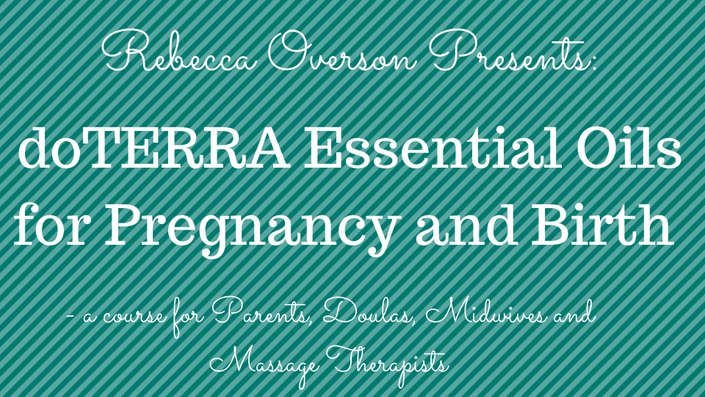 Essential Oils for Pregnancy and Birth
Original Price: $0